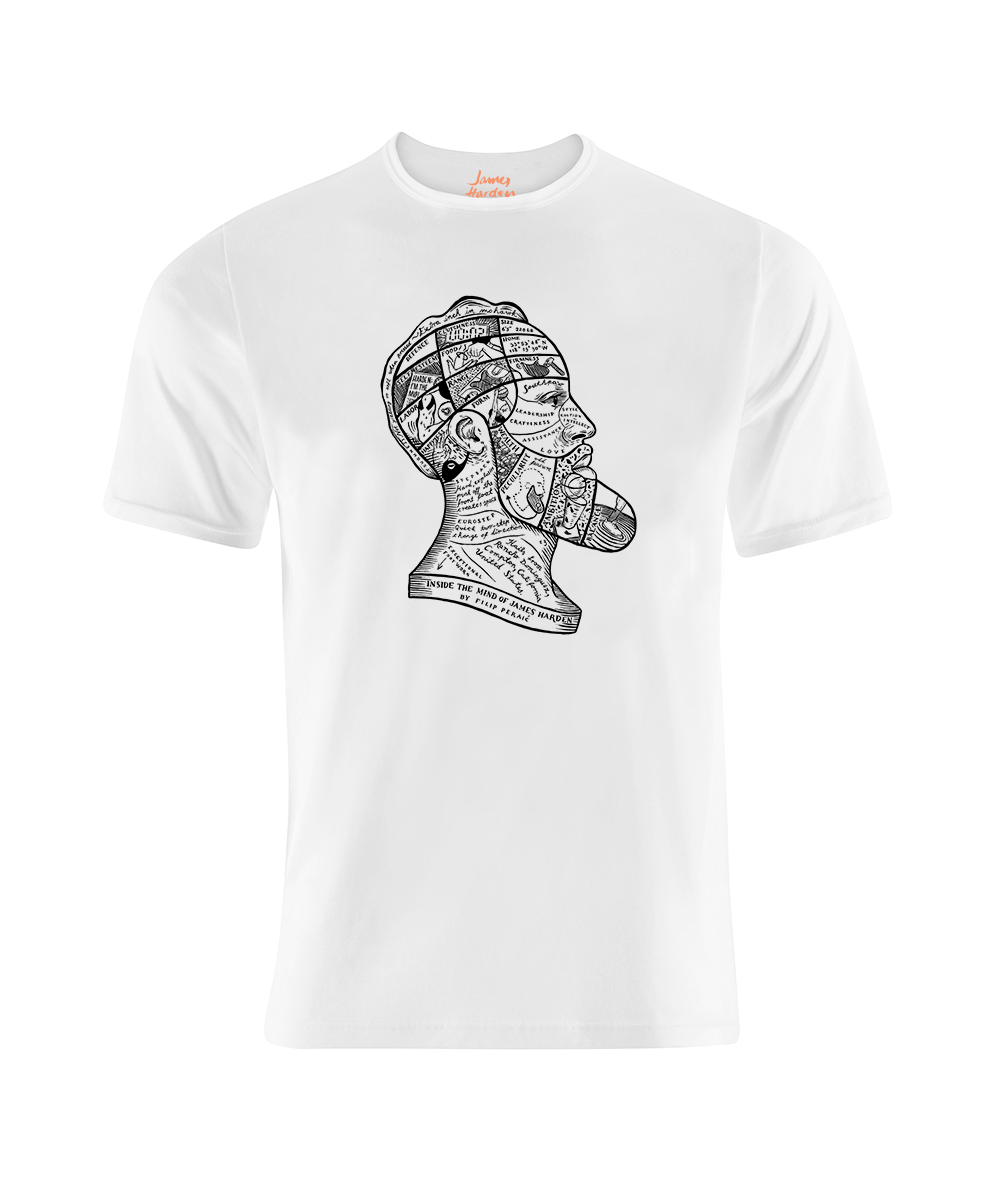 Phrenology Tee
Limited edition T-shirt made from soft, eco friendly material — special organic cotton, created without using pesticides or fertilizers and harmful pollutants.
T-shirts are adult Slim Fit. In case of doubt, advice is to purchase a larger size. Find your size in size chart.
Read FAQ to find out more about shipping and how to take care of this tee.